36 Views0 Comments0 Likes
Hoonigan and Forza Horizon 3 proudly present Ken Block's Gymkhana NINE: Raw Industrial Playground A VR/360 Experience of Gymkhana NINE - Coming Soon: https://youtu.be/TAsh3kQMe6s Forza Horizon 3 demo for Xbox One...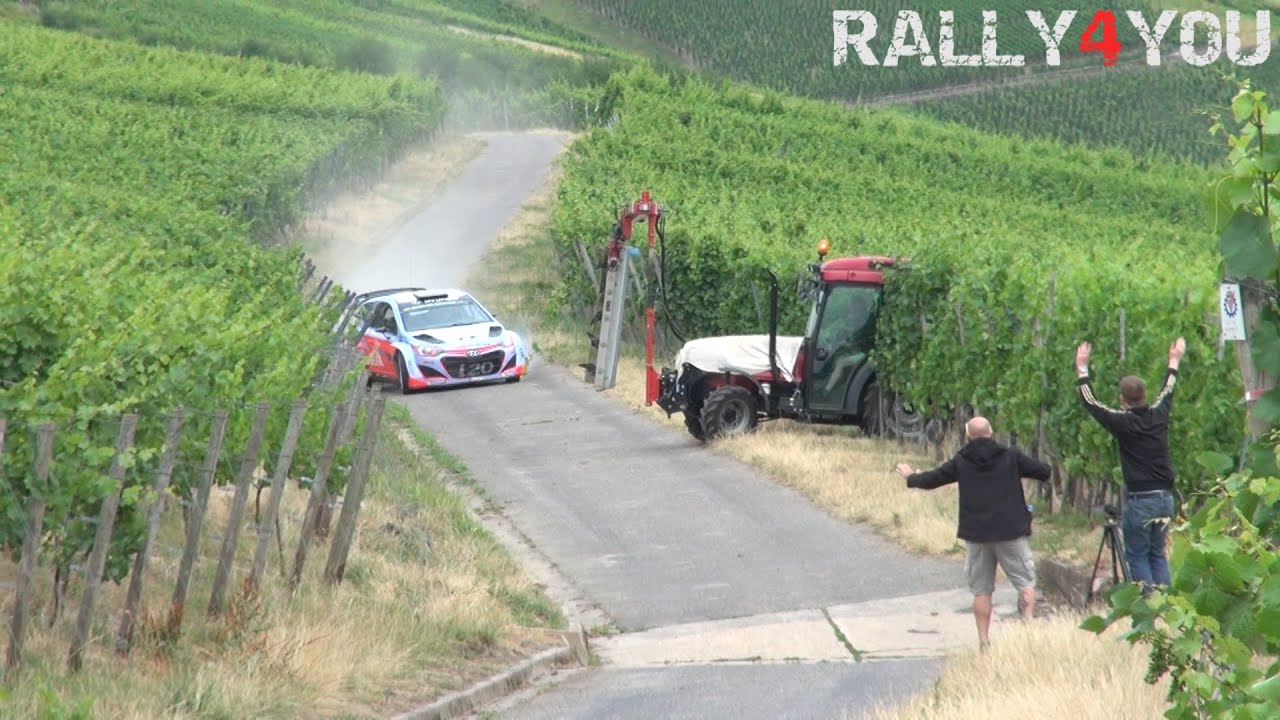 170 Views0 Comments0 Likes
Neuville almost crash a tractor by Rally4You Videos Don't forget to subscribe to my channel ! Like us on Facebook : https://www.facebook.com/Rally4YouVideos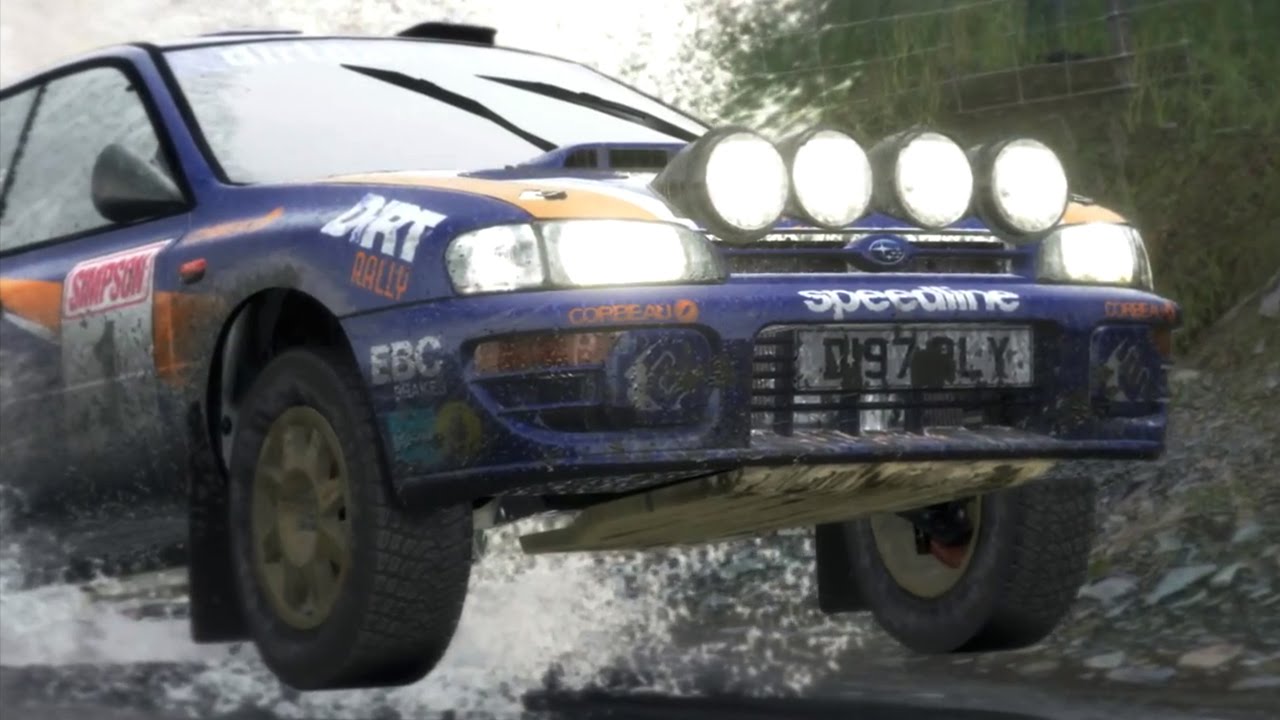 89 Views0 Comments0 Likes
#VideoJuegos #Consolas The new DiRT game has been stealthly released via Steam's early access. Get it now! ★ Sub NOW ► http://bit.ly/Game-News ★ Join-us ► http://facebook.com/GameNewsOfficial ★ ★ The Best Games ? T...